Included in our prices, All our bikes Come Registered, Number Plated and 12 Months Road Tax Saving you £99
SEEN IT CHEAPER? We won't be beaten on price! (Brand new OTR)
Order Online Or Call Our Sales Team on 01903 507222
Why Buy From The Scooter Warehouse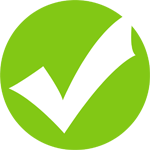 Why Buy From Us?
Because we are the biggest scooter and bike warehouse on the south coast, with over 100 Scooters and Bikes in stock.
Stocking great makes like Leeway, Lexmoto, Bullit & Neco, and these makes all come with a full parts back up service.
Unlike other companies we dont add all the extra charges to your bike.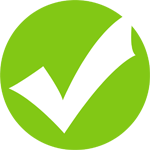 Free Local Delivery
We offer free delivery within a 10 mile radius of our showroom in Worthing.
Nationwide delivery is also available to your door on all bikes and accessories!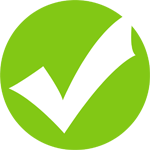 It's All Included!
The registration fee
12 months road tax
Number plates
Petrol
Warranty
A full PDi and safety check